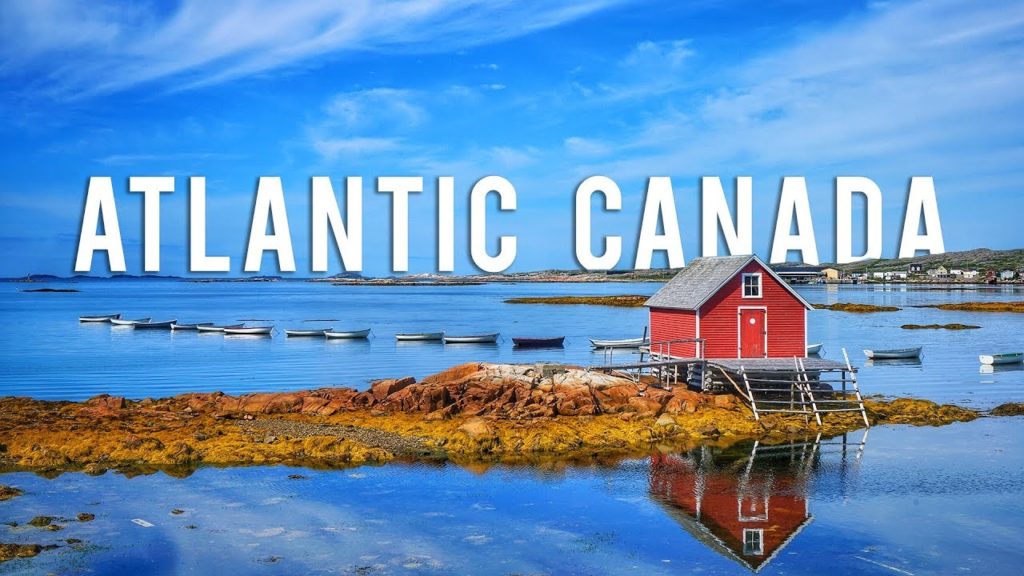 Atlantic Immigration Pilot Program (AIPP)
The Atlantic Immigration Pilot is an employer-driven program that facilitates the hiring of foreign workers. All principal applicants arriving in Canada under the pilot program must have a job offer from a designated employer and an individualized settlement plan for themselves and their family.
Once a designated employer finds a candidate who meets their employment
needs and the program criteria, that employer will need to first offer
them a job. Employers do not need to go through the process of obtaining
a Labour Market Impact Assessment (LMIA) under this program.
Once the candidate has accepted the job, the employer will connect the
candidate with a designated settlement service provider organization for
a needs assessment and to develop a settlement plan. Employers will also
support the long-term integration of the new immigrant and his or her
family, if applicable, so they can reach the goals of their settlement
plan once they arrive in Canada.
Employers that need to fill a job vacancy quickly will have access to a
temporary work permit, so that the candidate and his or her family can
come to Canada as soon as possible. In order to obtain this work permit,
candidates will need:
 a valid job offer;

 a letter from the province; and

a commitment to apply for permanent residence within 90 days of the

temporary work permit application.