Canada Entrepreneur Stream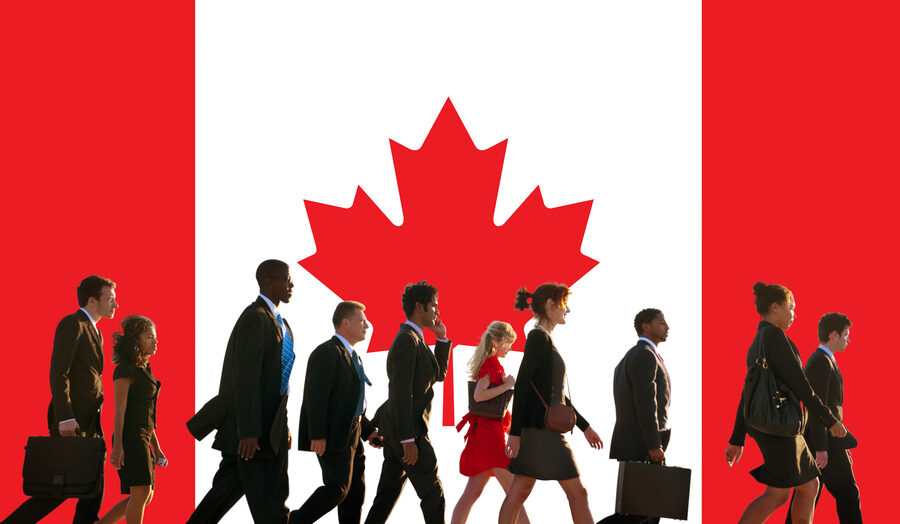 Canada Entrepreneur Stream is a program for entrepreneurs who are outside Canada and meet the criteria for starting a business in Canada or buying a business in Ontario which already exists. Once the business has already been established, the individual can get himself nominated for PR under Canada Entrepreneur Stream. This program is for Ontario and works under the Ontario Immigrant Nominee Program (OINP) which is one of the biggest states in Canada.
If you want your case to be handled by the best representatives then you must put your trust in us being a renowned Canada Immigration consultancy.
Apply for Canada Immigration from anywhere
If you are already living in Canada and want to convert your business visa to PR then you can find Canada Immigration consultants in Canada. We are there to help you apply for Canadian immigration from QATAR or Apply for Canada PR from Australia. We have hundreds of clients throughout the world who want to apply for Canadian business immigration.
We have many years of experience in Canada Consultancy. No need to feel concerned if you are busy or do not want to risk your immigration. Our team is readily available to guide you fully regarding the Canadian business immigration requirements.
Get all the help you need
There might be a lot of information available on the internet but filling out an application for an immigrant visa is something that requires experience and expertise.
There are certain steps and necessary procedures to be taken care of while applying for PR in Canada and converting an Entrepreneurial visa to citizenship. Now is the right time to apply. You can check your eligibility and get details of all the necessary documentation.
You can drop your inquiry through instant message or WhatsApp or call us and talk about this program to know more. Get full advantage of this program to get immigration by investment.