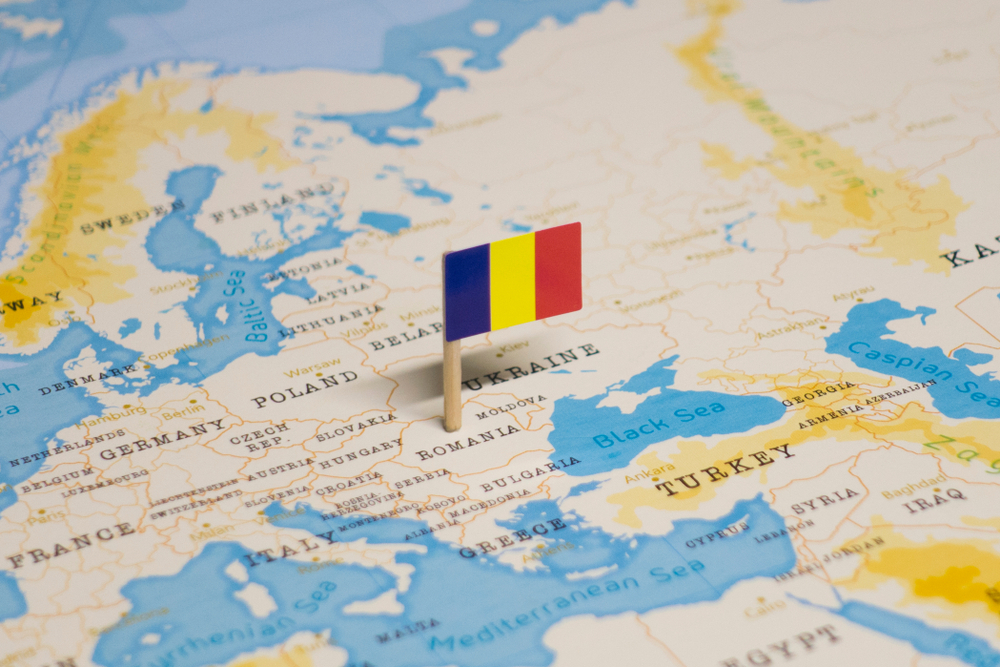 Great news for all those who are looking to get a work permit for Romania. Global Gateway can provide you with a working visa for Romania with minimal effort.
Romania is a member country of the European Union (EU). That's why most laws concerning work permits and work visas are similar to those of other EU countries. Residents of another EU, Switzerland. And country members of the European Economic Area (EEA) do not need a work permit to work in Romania. These countries include Norway, Iceland, and Liechtenstein.
If you are not from the above-mentioned countries then you will need a work permit.
Requirements to Obtain Romania Work Visas
Foreign citizens are not eligible to apply for a work permit in Romania on their behalf. The employer must apply for them.
One of the conditions of work permit eligibility is that a permit is issued only if no Romanian citizens or citizens in other EU or EEA member states are qualified to fill the position. Other conditions include the following:
Fulfil all the requirements of the employer for the position under legal provisions.
Hold no criminal record that can prevent them from working in Romania
Provide a medical certificate that states their ability to carry out the tasks needed for the job
The candidate applying must fall within the yearly quota for foreign citizens who may be given a work visa.
Other documents that employee needs to show:
Work permit received by the employer
Proof of employee accommodation in Romania
Proper passport
Two recent identifying photos
Provide medical insurance proof for the duration of the employee visit
Provide police Clearance or a document of background check of the employee from the country of the residence.
Proof of sufficient financial means for accommodation or travel
What We Can Do For You?
If you want to study in Europe or need a work permit in Europe, we will help you in the best possible way. Global gateway has immigration consultants in Oman who can process your immigration to Europe from QATAR and assist you with completing documentation and acquiring all permits needed to facilitate your move to another country.