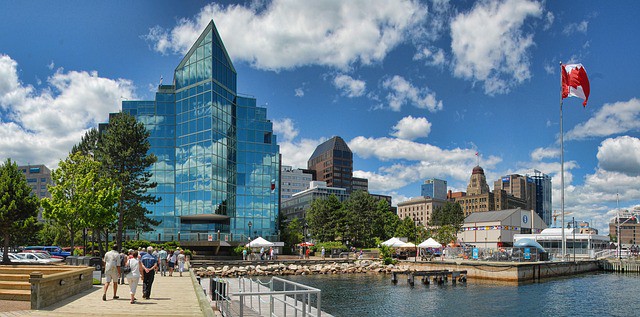 Provincial Nominee Programs (PNPs) – Nova Scotia
There are 9 Provinces targeted to candidates with OID-Basis (Occupation in demand – Basis) in a specific occupation, which is in-demand in that particular province. When this is the case, there is usually no need to hold a job offer in order to be eligible to the stream. However, only a few provinces have these kinds of streams, and sometimes there are other factors that would prohibit a candidate living and working outside of Canada from applying.
Nova Scotia In-Demand Occupations
Nova Scotia has two other streams (the Labour Market Priorities for Physicians stream which is aligned with Express Entry, and the Physician stream which is not aligned) that have 3 occupations that are in demand in the province:
NOC 31102 – General practitioners and family physicians

NOC 31100 – Specialists in clinical and laboratory medicine

NOC 31101 – Specialists in surgery
However, to be eligible for the stream, you need to have a job offer with the Nova Scotia Health Authority or the IWK Health Centre. (International Scientific correspondence) 
Nova Scotia PNP – Occupations In Demand stream:
Nova Scotia has also another stream (the Occupations In Demand stream) that has a few occupations that are in-demand in the province:
NOC 33102 – Nurse Aides

NOC 65200 – Food and beverage servers

NOC 65201 – Food counter attendants, kitchen helpers and related support occupations

NOC 65310 – Light duty cleaners

NOC 73300 – Transport truck drivers

NOC 73400 – Heavy equipment operators

NOC 75110 – Construction trades helpers and labourers
However, to be eligible to the stream, you may need a job offer from a Nova Scotia employer.
Contact our Immigration Consultants for the guidance of the Right Immigration Program for you.