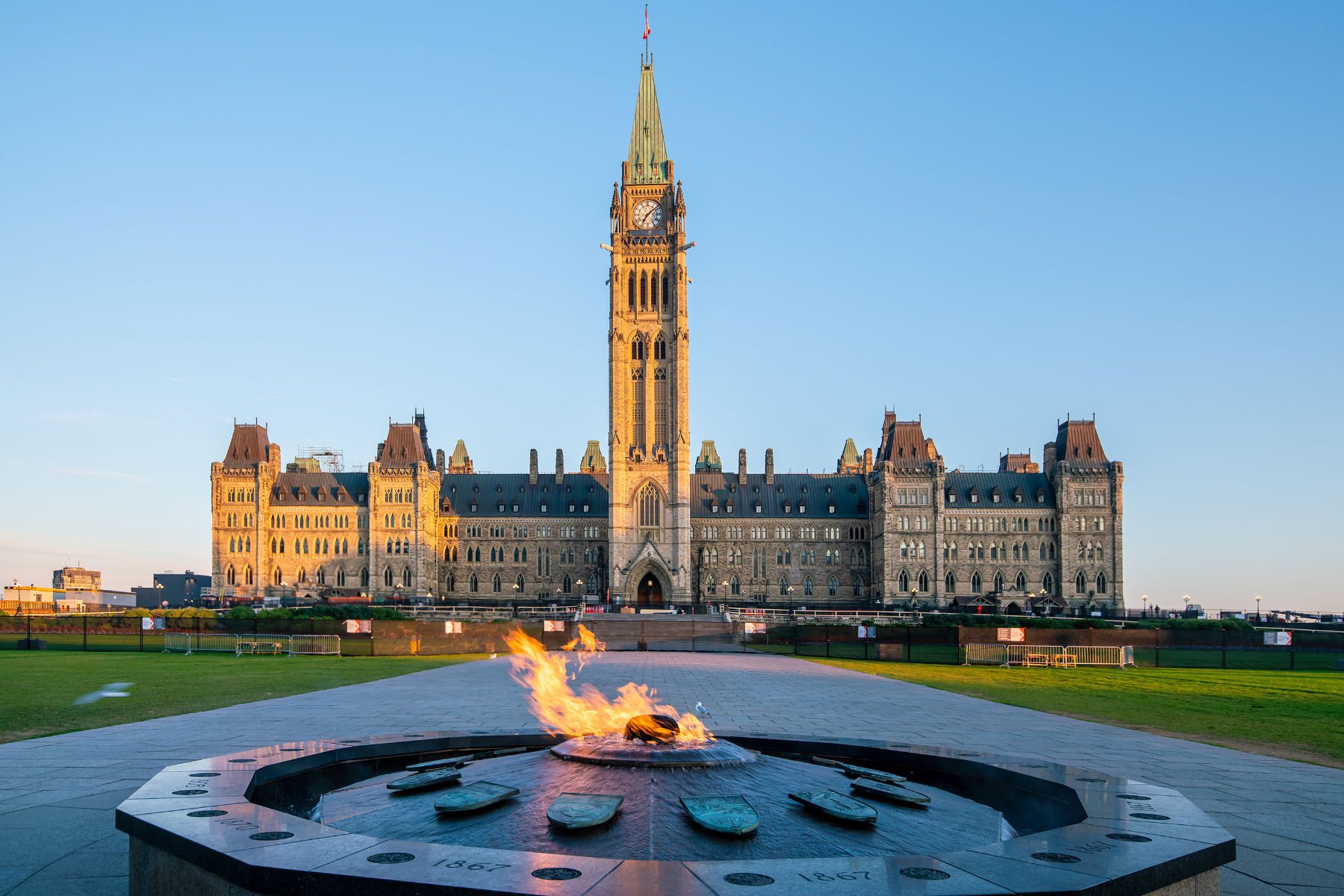 Who doesn't want to visit Canada? It is such an amazing country and hosts millions of visitors each year. According to a report, some 35 million people visit Canada to meet their family and friends and relish Opportunities Canada offers.
You will need a TRV (Temporary visit Visa) if you want to visit Canada unless you are from a Visa-exempt country. TRV is a Canadian visitor Visa known as a Temporary visit visa or Canadian tourist visa; it's an official document placed in your passport issued by the Canadian visa officer.
The document is proof that you meet the requirements for entering Canada as a temporary resident (as a visitor, worker, or student). We have the best visa consultant for Canada that can provide you with all the needed information.
Requirements to Obtain Canada Visit Visa 
You need to fulfill a few basic requirements for obtaining a TRV which include the following:
You must have a valid travel document
You should be in good health with no criminal or immigration-related convictions
Convince the immigration officers that you will go back to your home country.
Making the immigration believe you that you will leave Canada on the date of your departure
Should have enough money for your stay
Besides, you will have to submit the following documents:
Proof of your ties with your home country
Proof of your financial security to support your stay in Canada
ID such as passport
A letter of invitation from a Citizen of Canada
Proof that your stay in Canada will be temporary
How You Can Apply for Canada's tourist Visa
Three steps are involved in applying for Canada's tourist visa
Make sure if you are Eligibility for traveling to Canada
Arrange all the required documents
Apply online
Feel Free to Contact Us 
If you are planning to visit Canada and need all the information about the duration of your stay, then there are several best tourist visa consultants like Global Gateway.