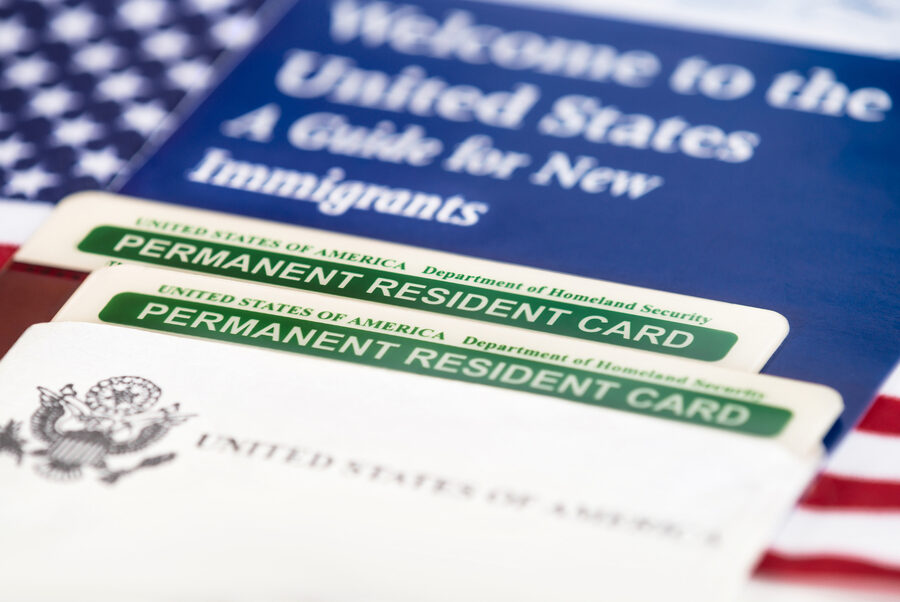 In 1990, EB-5 Green Card Program was introduced to boost and support the economy of the United States by creating jobs and encouraging investment by foreign investors. Since it is per the employment-based fifth preference visa that is why this program is known as EB-5 Green Card Visa Program. This program was created by congress. In 1992 this program was set aside by the Regional Center Program for the participants who were invested in commercial business. This was approved by USCIS and helped in economic growth. This visa has different requirements for each country. Learn to know more about USA PR requirements by searching for US visa consultants near me.
Get full assistance from experts
You will come across a lot of names in this category, but we urge you to choose the ones having experience and good reviews. Dealing with USA migration is our expertise and we have been a direct US immigration agency dealing with US visa consultancy for a quite long time.
We have the best team of experts who are there to make your dreams come true. We abide by all the legal rules and procedures to keep you away from any troubles down the lane.
You can come to us or contact us from any corner of the world and we will assess your eligibility for this program.
Why Choose Global Immigration Service?
We are one of the most renowned consultancy firms for US immigration. So, whenever you make up your mind about immigration to the US, it is always recommended to hire a renowned US immigration consultant, rather than doing it yourself since the consultants know how to put up a strong case that takes you to the land of your dreams. By proposing filing the case, we will take all your headaches on our shoulders and make your dream come true.