Greece Permanent Residency by Investment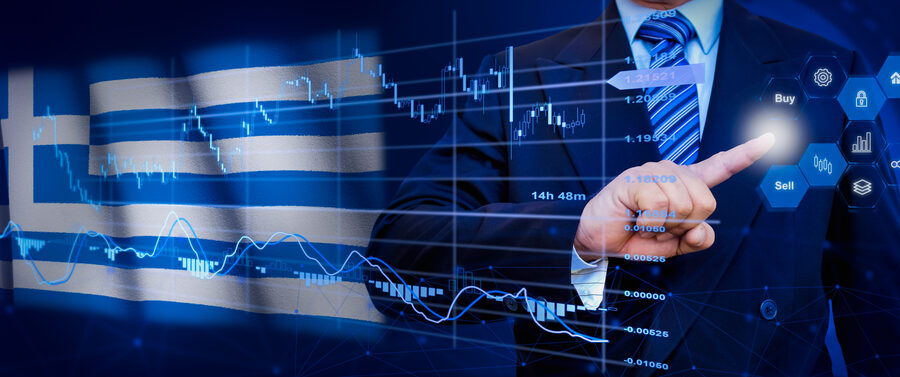 Have you always been fascinated by Greece? Greece offers an opportunity to get a residency by investing and getting all the benefits associated with Greece's permanent residencies such as safety and security. Not only this, but it also offers the right to a great education, better healthcare, and dependency on rule of law. Greece is a member of the EU. One has to submit an application for approval and invest around EUR 250,000 in real estate. These are just the highlights. To go into detail, our reliable visa and immigration services will help you to thoroughly understand how Greece's permanent residency by investment works. The process takes around one to two months and since Greece is a part of Schengen therefore, a key benefit along with multiple others is that you will get a right to free moment throughout the EU.
Global Visa Immigration has a range of services
Immigration to Europe from QATAR is not an issue anymore. We also offer help and services for the ones who want to study in Europe.
The student immigration service program is open. Contact us to get admission to top universities in Europe. We will help you by getting all information, helping develop a letter of motivation, funds, application filling, and all the other steps that come in the way of reaching Europe to study at your dream university.
We have a team of experts who deal with student and investment visas on daily basis. We offer these services at affordable charges. We aim to help you in every possible way to get immigration through investment or to get a study visa and then convert it into PR. Put your trust in us and we will help you in every possible way. You can discuss your requirements freely with us. Your documents and information are kept confidential.