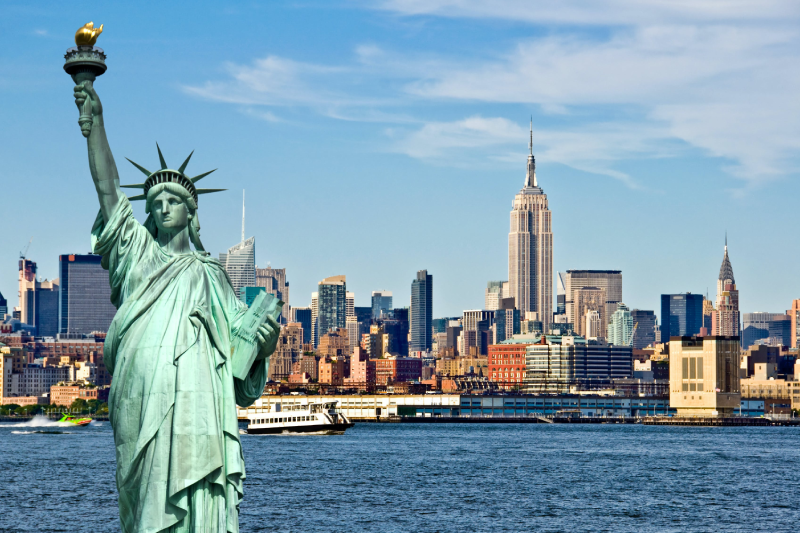 Visit Visa United States of America
Are you seeking a USA Migration or education visa in The USA? It would help if you had an immigration visa for that.
A foreigner who wants to enter The United States of America must obtain a visa first. If it's a temporary stay, you must obtain a nonimmigrant visa.
Continue reading to know how we can help you in getting a visit visa to the USA.
Visa Waiver program
The United States allows certain countries' citizens to enter America for up to 90 days without obtaining a visa for business or tourism purposes. Visitors must apply through an Electronic System for Travel Authorization (ESTA) for authorization and screening at their port of entry in The United States.
These countries are exempt under the Visa waiver program.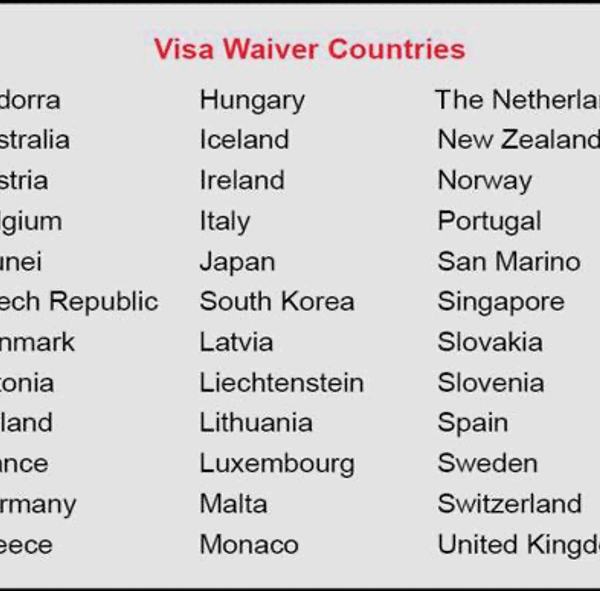 Steps for Getting Visit Visa USA
Apply for a Nonimmigrant visa: You need to follow various steps for applying for a Visa. The order of these steps and how you complete them may vary by the US embassy or consulate.
Fill out the Nonimmigrant Visa application DS160: The DS160 is for those travelers who want to visit the United States on temporary grounds and are not eligible under the Visa waiver program. You can fill out this form online.
Schedule an appointment: The next step is to schedule an appointment with the US Embassy or a US consultant. All candidates between the ages of 15 to 79 have to undergo a US visa interview.
Also, you need to submit your supporting documents to ascertain you qualify for the visa you are applying for. The supporting documents that are required are
A valid passport
Travel itinerary
Two recent passports
receipt of visa payment
letter of employment
invitation visa
proof of funds
Medical fitness report
Why Should You Contact Us 
For practicality and a relatively high success rate, hiring a consultant from the best tourist visa consultants guarantees and ensures your success. Visit our immigration consultants in Oman for further assistance.