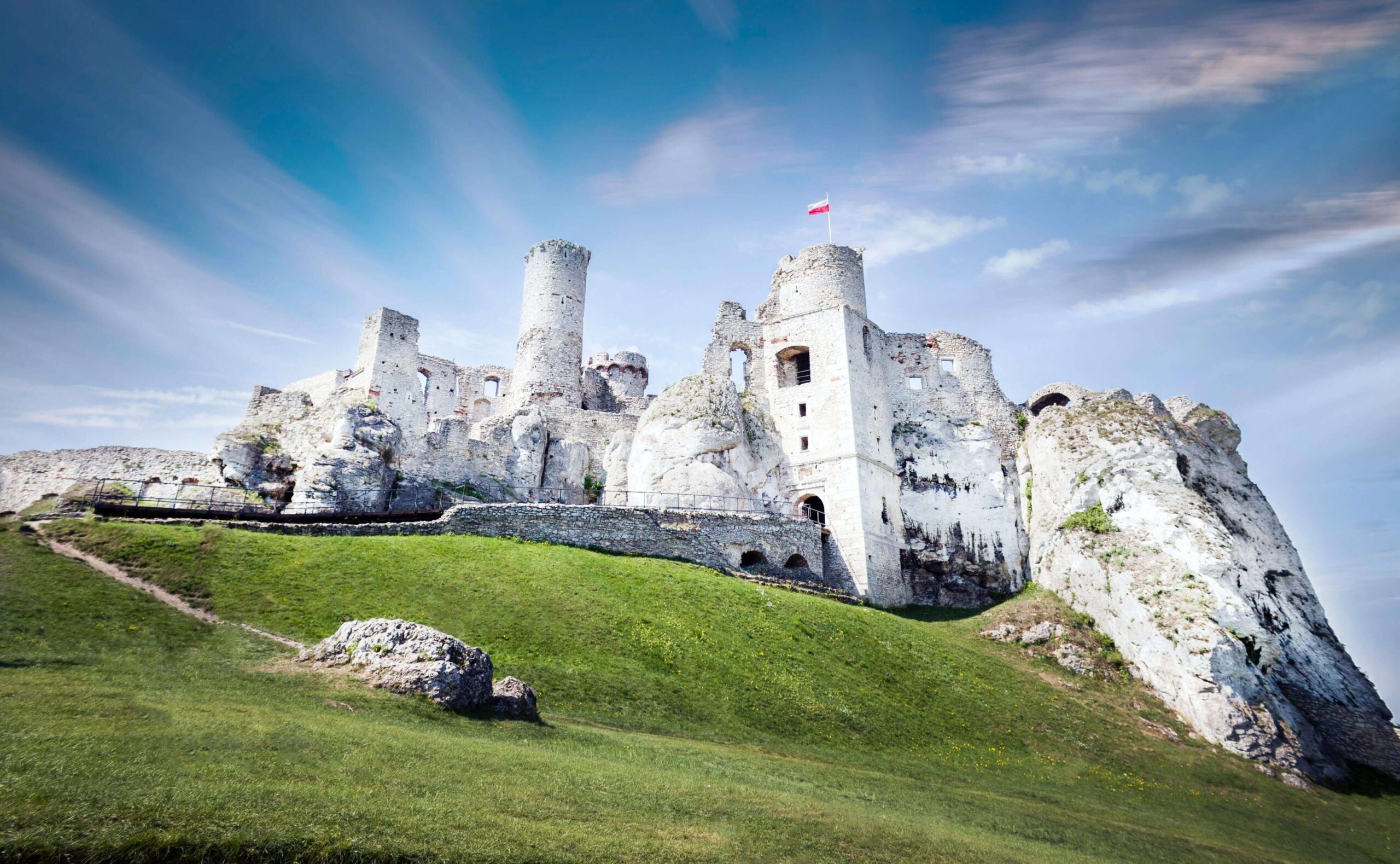 Work permit Poland
If you are a foreign employee then getting a work permit for Poland can be quite challenging for you. Since they only prefer their citizens for work and jobs.
However, comprehending the procedure and conditions required for obtaining visas and work permits can help. Want to know about an easy way of getting a work permit for Poland? Visit our immigration office in Oman. 
Also, here you can get the complete information about work permits in Poland so, keep on reading!
Types of Work Visas for Poland
Poland is an EU member, so citizens of other EU countries do not need any permit to work in Poland. Those foreigners who are not citizens of EU countries need to obtain a Poland work permit to live and work there
There are multiple sorts of visas available for non-EU citizens pursuing entry into Poland for work purposes, including:
Work Permit (Type A): foreign individuals who work for a Polish employer require this permit.
Work Permit (Type C or E): those employers sent to work in Poland through an intra-company transfer require this permit
Business visa (Schengen Visa C or D)
Freelance/entrepreneur visa
Each type of work permit has its requirements. It's important to note that Employees will need a valid visa or a work permit.
Requirements to Obtain Poland Work Visas
The employer must provide the required documents to get a work permit on behalf of a foreign employee.
A proper and complete application form
Proof of payment of application fees
Employers' validation of the legal status from the national court register
Employer's Current records of their financial activities
Applicant's passport copies with relevant travel information
Proof of applicant's health insurance
The statement's copy about gains or losses sustained by the employer
 Contract copy per the service being provided in Poland
Turns Your Dream into Reality with Us
Want to migrate, or Study in Europe? We can help you with that. Contact us and avail of our services. Your immigration to Europe from the QATAR can become easy with our support and help.