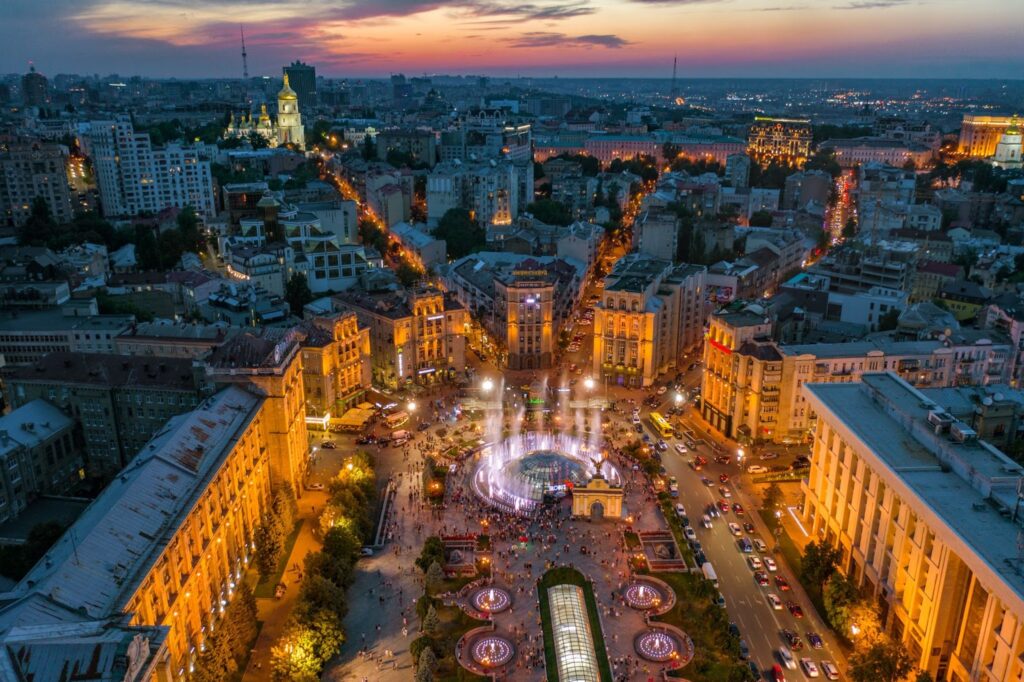 If you want to get an easy and prompt residence in Ukraine, then you are at the right place. Fortunately, we are providing a work permit in Europe via Ukraine.
Working in Ukraine provides a foreign citizen with reliable grounds for getting a temporary residence permit. The residence permit allows you to reside in Ukraine, grants multiple entries, and simplifies border crossing procedures during the validity of the initial work permit.
Additionally, family members of foreign citizens can receive temporary residence permits, isn't that great?
Why Should You Choose Us? 
We are reliable and our work permit for Ukraine can provide you with the following benefits:
The right to move and live freely in Ukraine
You can get an education (including free education for children);
Access to their financial services (cards, accounts, credits, loans, etc.);
The right to work in easy conditions (working hours, ensured health and safety standards, numbered holidays)
The right to sponsor your family
No need of obtaining visas, fill out immigration cards, get registrations, paying consular fees;
The right to get a duty-free entry of vehicles (for personal use)
The right to claim pension provision, family allowance, and social security (minimum income support, retirement pensions, health care, etc.)
You get full educational rights in Ukraine; you can apply at any Ukrainian university. Good command of Ukrainian or Russian is a plus point for you; you can apply on the same basis as the Ukrainians. The tuition fees, in such cases, will be 4-5 times lower.
A permanent residence permit allows for applying for visas to the EU, America, and other countries from Ukraine. In other words, if you want to go to the USA and do not intend to return to your home country, you may start applying for a visa at the USA Embassy in Kyiv.
Make Your Life Easy With Us: 
We can make your immigration to Europe from QATAR easy if you want to Study in Europe or need our immigration services; contact our immigration services in Oman or immigration services in Qatar. We would be glad to assist you.