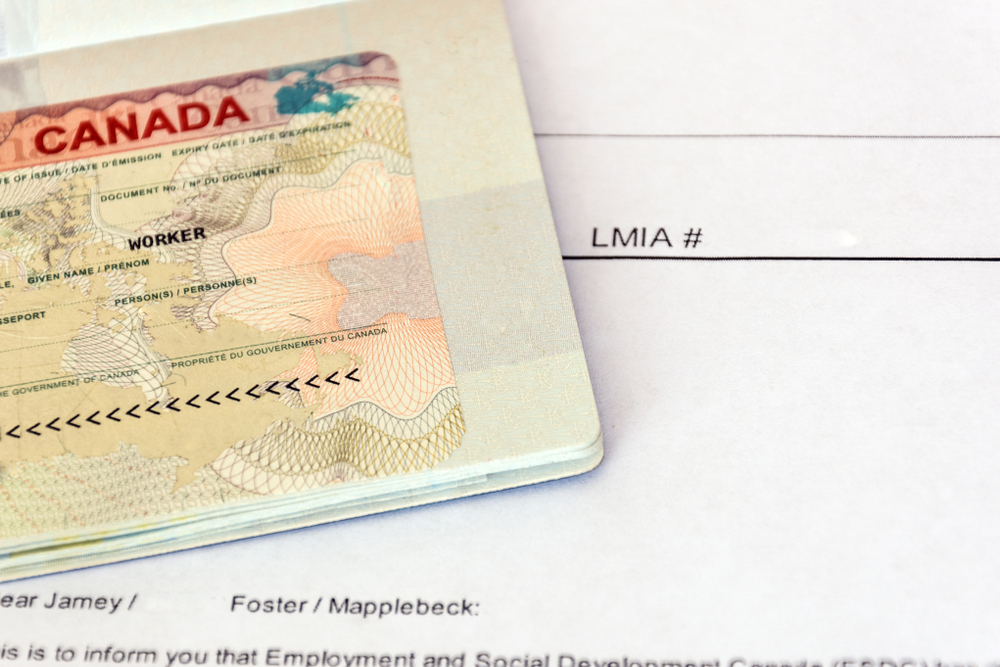 What is LMIA?
Labor Market Impact Assessment (LMIA) is documentation that an employer in Canada might need to obtain before hiring a foreign employee.
Most Canadian work permits require a LIMA to hire a temporary foreign worker. Employers will be required to show a positive LMIA and a need for a foreign worker to fill the job they want to hire a foreign worker. It also requires proving that no Canadian employer is available to fill the position.
Are you going to Canada from Oman? If yes, then our Canada job consultancy in Oman can help you with your LMIA process.
Requirements for LMIA Based Work Permits:
Typically, foreign workers and employers must undergo a two-step process to obtain a Work Permit in Canada. The applicant must apply to ESDC first for a Labor Market Impact Assessment.
A second application should be addressed to Citizenship and Immigration Canada (CIC) for the actual work permit. ESDC issues the LMIA, which permits the Canadian employer to employ a foreign worker after considering multiple protective labor market factors.
It was announced in July 2014 that work permits for foreign workers who require an LMIA would only be granted for one year for all low-wage occupations.
To apply for a Work Permit Canada, a worker would need to have
A job offer letter
A contract
A copy of the LMIA, and
The LMIA number
You can easily obtain LMIA by contacting a Canadian recruitment agency in Oman.
Need Help with Your LMIA Application? Here You Go!
We know applying for LMIA in Canada can be tricky and confusing. Global gateway has been helping clients complete their LMIA applications with ease. If you want to migrate to Canada from QATAR, Our immigration professionals are standing by to assist with your Canada work visa from Oman and Temporary Work Permit Applications.