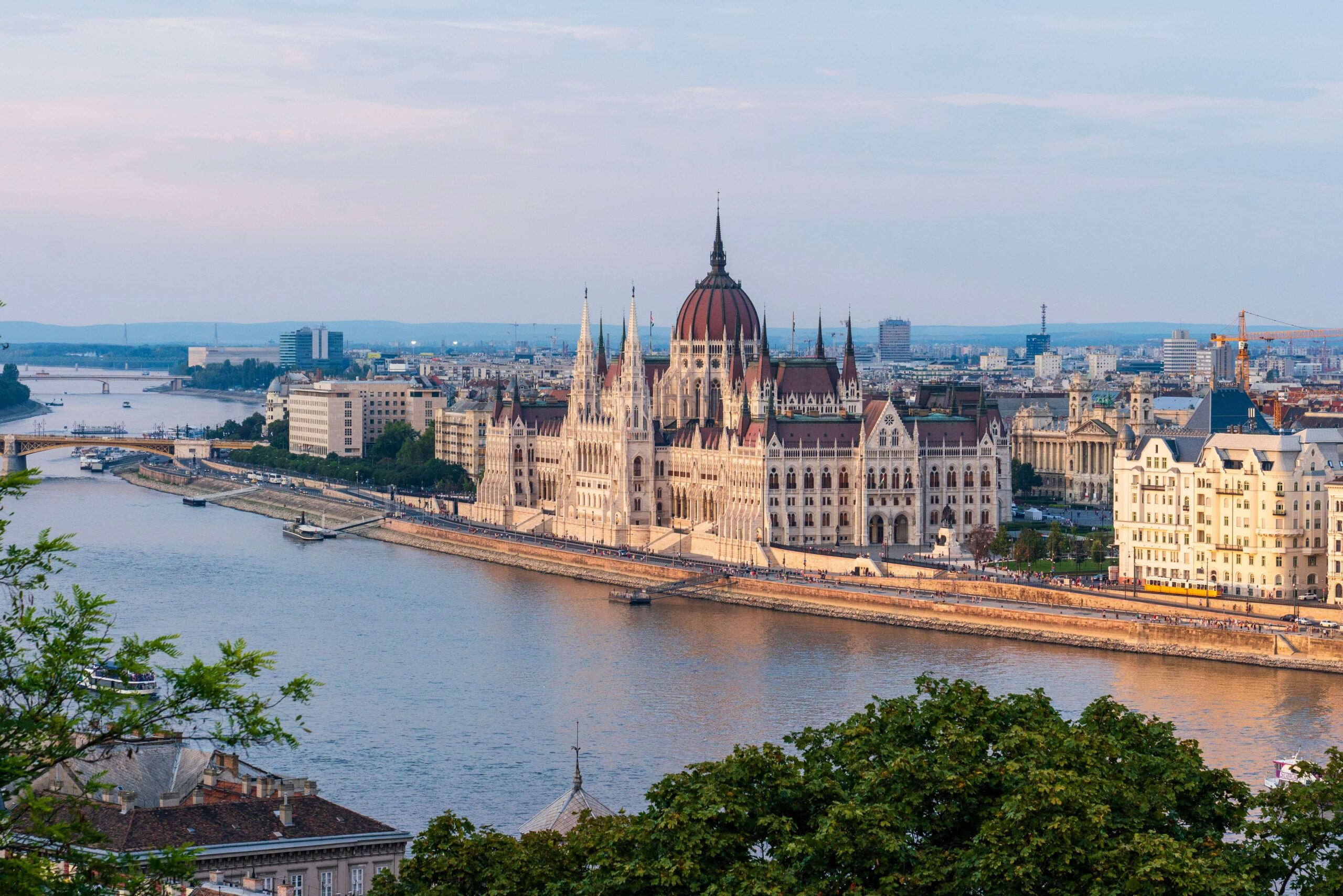 Work Permit Hungary
Hungary is a member of the European Union and a party to the Schengen Treaty. So, the rules and conditions are different for EU/EEA and non-EU citizens.
Non-EU citizens need to apply for a valid work permit and visa to work in Hungary. The Minister of National Economy publishes on an annual basis the number of work permits that can be issued to foreign nationals. Also, it is published in the Official Hungarian Gazette (Magyar Közlöny).
All foreign citizens who plan to work in Hungary must get a work permit. There are numerous worldwide immigration consultancy services like Global Gateway that can make this job easy for you.  With the help of our experts and proper guidance, we can help you to get a work permit in Hungary!
Types of work permits in Hungary:
Individual work permit: Any foreign nationals who want to work in Hungary for not more than 90 days over 180 days require this work permit.
Joint work permit:  A foreign citizen who wishes to work in Hungary for more than 90 days Within 180 days requires this work permit.
Residence permit: Allow residency in Hungary for up to 90 days.
Single application procedure: – This work permit is for those non-EEA nationals who wish to live in Hungary for more than 90 days. A foreign national can get a permit only through an employment relationship with a Hungarian employer.
Get global immigration consultants' help if you have queries about working or migrating to Hungary.
Requirements for Getting a Work Permit to Hungary
A valid workforce requirement for the foreign national before applying for a work permit
Scarcity of Hungarian citizens to fill the workforce needs
Foreign nationals meet the employment needs
Requests for a work permit should be made within 60 days of making a labor demand request. Some of the essential documents needed include:
Certification of vocational qualification required to perform the job activities
Employment conditions certificate
Document certifying employer's title of operation
Medical certificate
Why Should You Choose Us? 
Want to study in Europe or need a work permit? Our immigration consultants in QATAR will provide you with all the assistance you need.