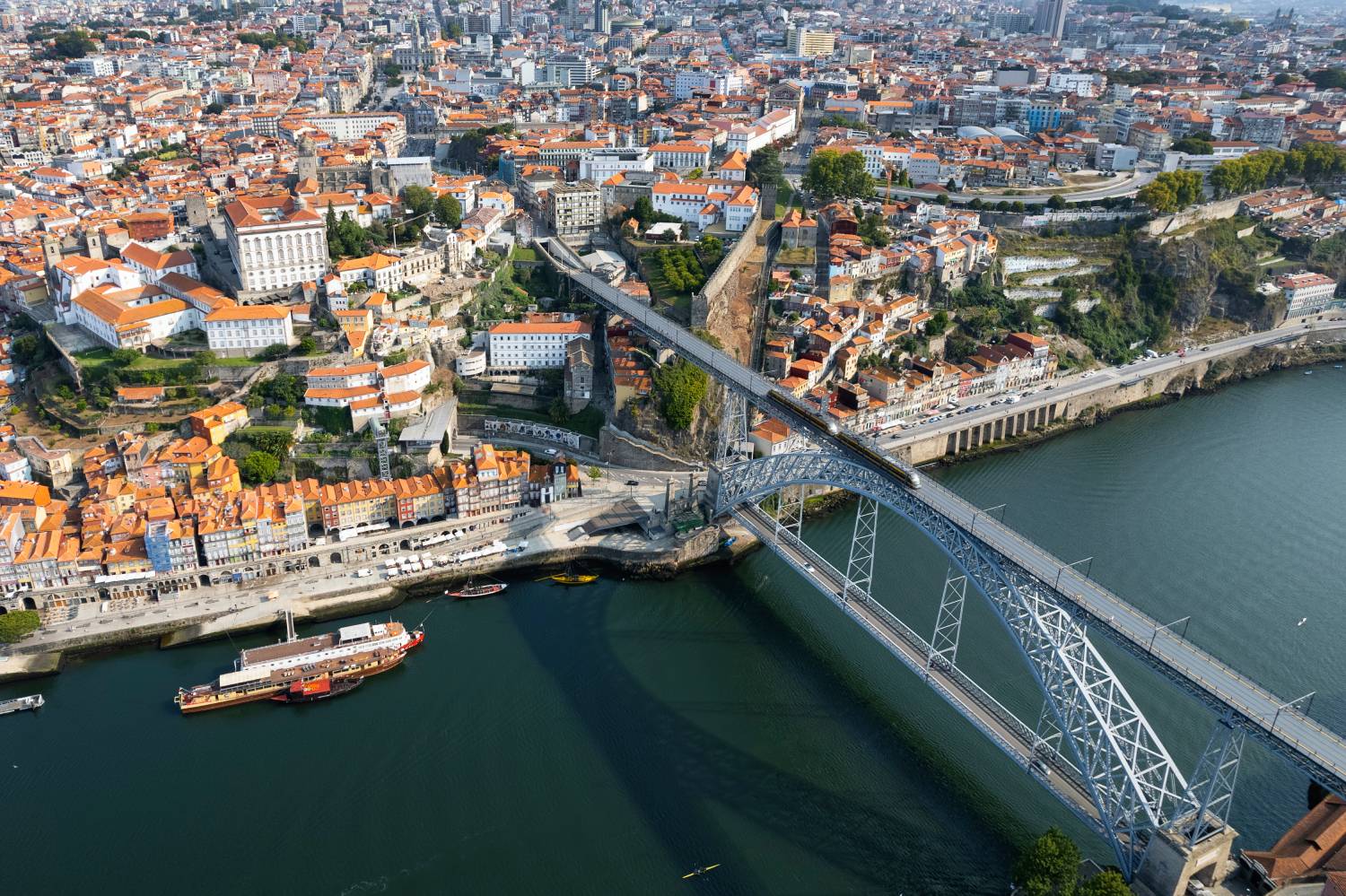 Work Permit Portugal
Portugal is a land of opportunities and is best known for its seafood, the wealth of spices, and olive oil. Non-EU citizens who want to work in Portugal need to apply for a Portugal Work permit.
Getting a work permit in any country can be tricky. If you acquire a work permit in Europe or need help with immigration to Europe from QATAR, then avail of our immigration services in Oman.
To Be Qualified For A Portuguese Work Visa:
You should have a job offer from an employer in Portugal. The job must have been posted at least one month ago, so the relevant management can confirm that either Portuguese or EU citizens could not fill the position.
Your employer has to apply for a Work Permit on your behalf. They apply to the Portuguese Labor Authorities.
Valid passport and passport-size pictures
Proof of adequate funds to support yourself.
Your criminal records check from your country of residence.
A document that allows the SEF to check your Portuguese criminal records.
Proof of health insurance.
Proof of accommodation in Portugal.
Work contract.
If you are already in Portugal, Proof of legal entry into Portuguese territories, such as a visa, is required.
3 Simple Steps to Apply for Portugal Visa 
The application for the Portuguese work visa is divided into three parts:
Your employer applies for the Work Permit. It must be done before your travel to Portugal and after they offer you the job offer.
Applying for a Work Visa at the Portugal Embassy. Once you get a Portugal Work Permit, you have to apply for a work visa at the Portugal Embassy, which you will utilize to enter the country.
You apply for a Portugal Residence Permit. When you arrive in Portugal, you have to apply for your Residence Permit for Work at the Portuguese Immigration and Borders Service (SEF).
Sounds confusing? We are here to help you. Visit our immigration office in Qatar and our experts will make this process easy for you!