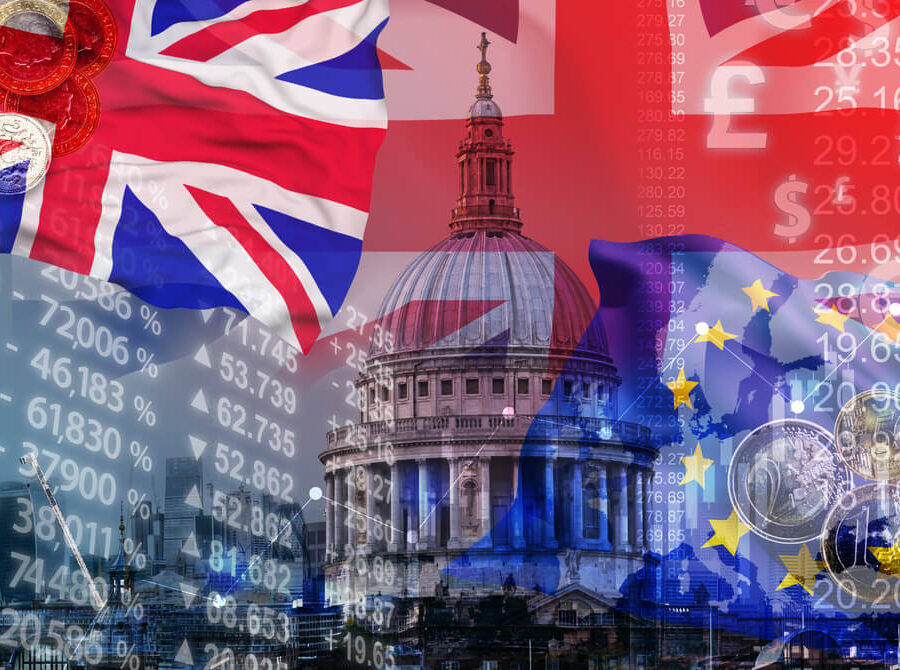 Looking for a program that helps you settle in the UK? Check your eligibility requirements under the UK startup Visa Program and apply. This program helps you to start and set up an innovative business in the land of the UK if you are from Liechtenstein, Norway, EU, Iceland, or Switzerland. There are some basic eligibility requirements such as you or your family member who is applying for a UK start-up Visa Program, must be older than 18 years of age, must pass the English language requirement, and must have enough funds to support your living in the UK. Besides all these, the most important thing is that you must have a business or potential business idea which is needed to be assessed by an endorsing body.
Get Help from Migration Expert
We are there to help you with every kind of service that you need regarding immigration. We give the best migration services in Oman at affordable rates. So be it that you need help with UK immigration, the UK Startup Visa program, or student visa, we have the best team of migration experts. Moreover, get access to quick and efficient global migration services in Oman and reach your dream destination to get settled.
Global Migration Service in Oman
This is a golden opportunity to get settled by choosing a reliable team of experts. So, whether you are already running a business in QATAR or want to move from Australia or any other part of the world to the UK, we can help you with a variety of different ways through which you can get quick and confirm migration to the UK. You might find many experts out there claiming to provide you with guaranteed visas, however, we want you to choose reputable ad experience experts whose clients' testimonials speak for themselves. Call us now to get more information.