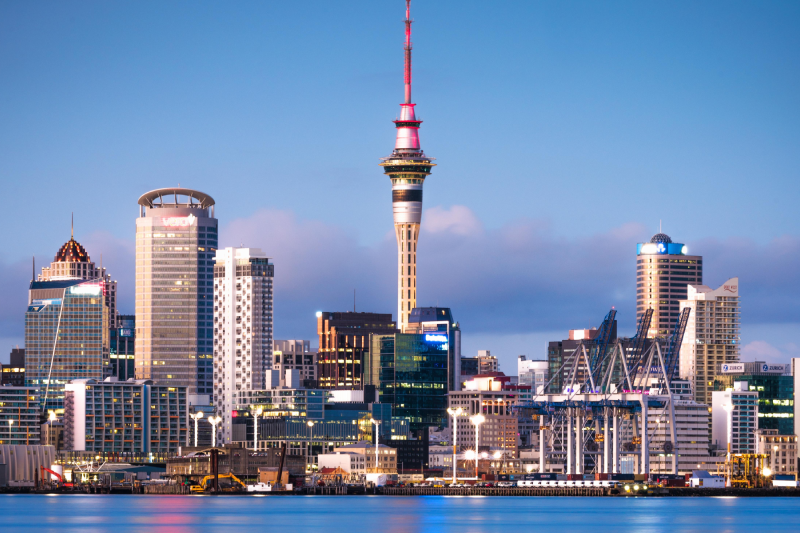 Work Permit Cyprus
Do you want to work in Cyprus? Then you must obtain a Cyprus work permit unless you are a citizen of an EU country.
Cyprus is one of Europe's fastest-growing economies, and living and working there has many advantages. You would work in an excellent environment. Cyprus is one of those EU countries that has the lowest tax rates. The pleasant and warm climate and the cultural background of the Mediterranean island are just bonuses.
So, let's check out the details of getting a work permit in Cyprus!
Requirements for getting a Work Permit Cyprus 
To get a Cyprus work permit, you must first have a work contract with a Cypriot company. Your employer is in charge of obtaining a work permit on your behalf.
The process of getting a work permit includes:
Obtaining consent from the Cyprus Department of Labor
Applying at the Civil Registry and Migration for the Cyprus work permit
Your employer has to apply in Cyprus on your behalf while you're still in your country of residence (authorization letter that allows you to work in Cyprus).
A Cyprus work permit that will allow you to enter the country. There you can live and work on a long-term basis. (Authorization letter to enter Cyprus)
A Residence Permit in Cyprus, you must get it after traveling to Cyprus if you want to live in Cyprus for over 90 days legally.
Once you find an employer in Cyprus and sign a work contract with them, your employer has to apply for the Cyprus Department of Labor's approval.
If it gets approved, your employer will get a Letter of Recommendation from the Department of Labor, which they must use to apply for your work permit.
How We Can Help You? 
Whether you want to study in Europe or are interested in getting a Work permit in Europe, our immigration consultancies can assist. They will not only guide you but will help you with your documentation so, you can quickly get a work permit in Cyprus.