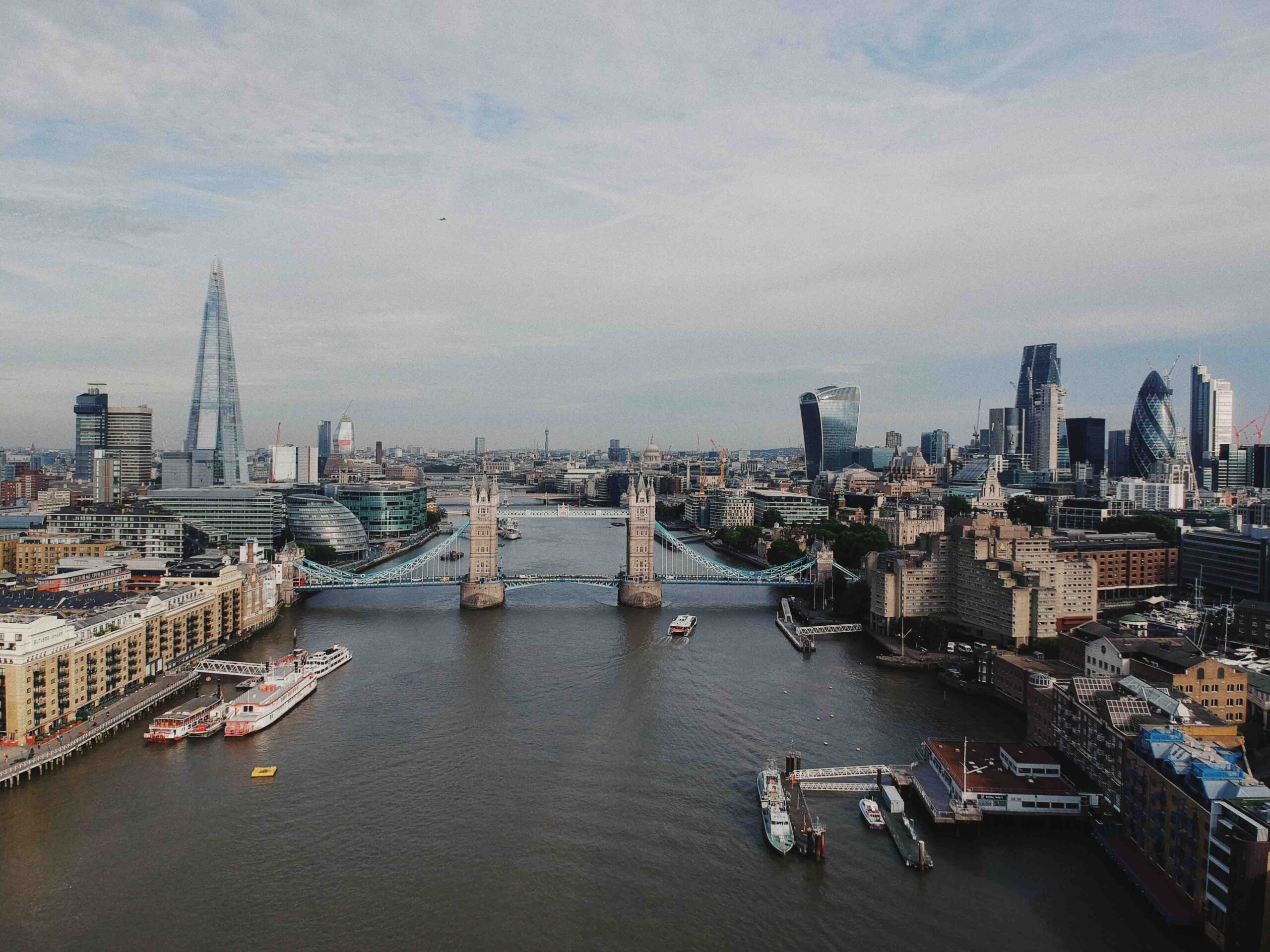 United Kingdom Visit Visa
The United Kingdom visitor's visa is also known as a standard visa. This Visa allows its holder to stay in the UK for up to six months. However, if the Embassy wishes, they can issue you a Visa for a short time.
Whether you are planning to visit your relatives or planning to explore the United States, you should take advantage of our immigration service in the USA.
How to Apply for the UK Visit Visa 
Your application for a Visa should be made outside the UK. You can apply 30 days before your planned visit to the UK. Firstly, check your eligibility for the Visa and complete the online application form.  Then collect and arrange the required documents and make an appointment. Finally, you will get the call for the interview if you get selected.
Documents required for obtaining the Visa
UK tourist visa application form, VAF1A
Two photographs per UK guidelines & Valid passport with a blank page
Proof of your financial security to support you while you are in the UK
Specifications of your accommodation in the UK
Detailed travel records along with the previous traveling history
Your home country address specifications & Biometric information
Letter of invitation from your relatives or friends in the UK
Proof of submitting visa fees
Your criminal history
The names and date of birth of your parents and information of your workplace in home town
What Will Be The Duration of Your Stay in the UK With a Visitor's Visa?
Up to 30 days, if you are traveling under the ADS agreement
Up to six months, if visiting family or tourism
Up to 11 months for medical treatment
Up to 12 months, If you are an academic and completing a research project in the UK
Why Should You Contact Us? 
If you want to Visit the UK either for studies or Tourism, we are here to help you. We are one of the best tourist visa consultants in Oman. Visit our immigration office in Oman or call us. Your help is our motto.