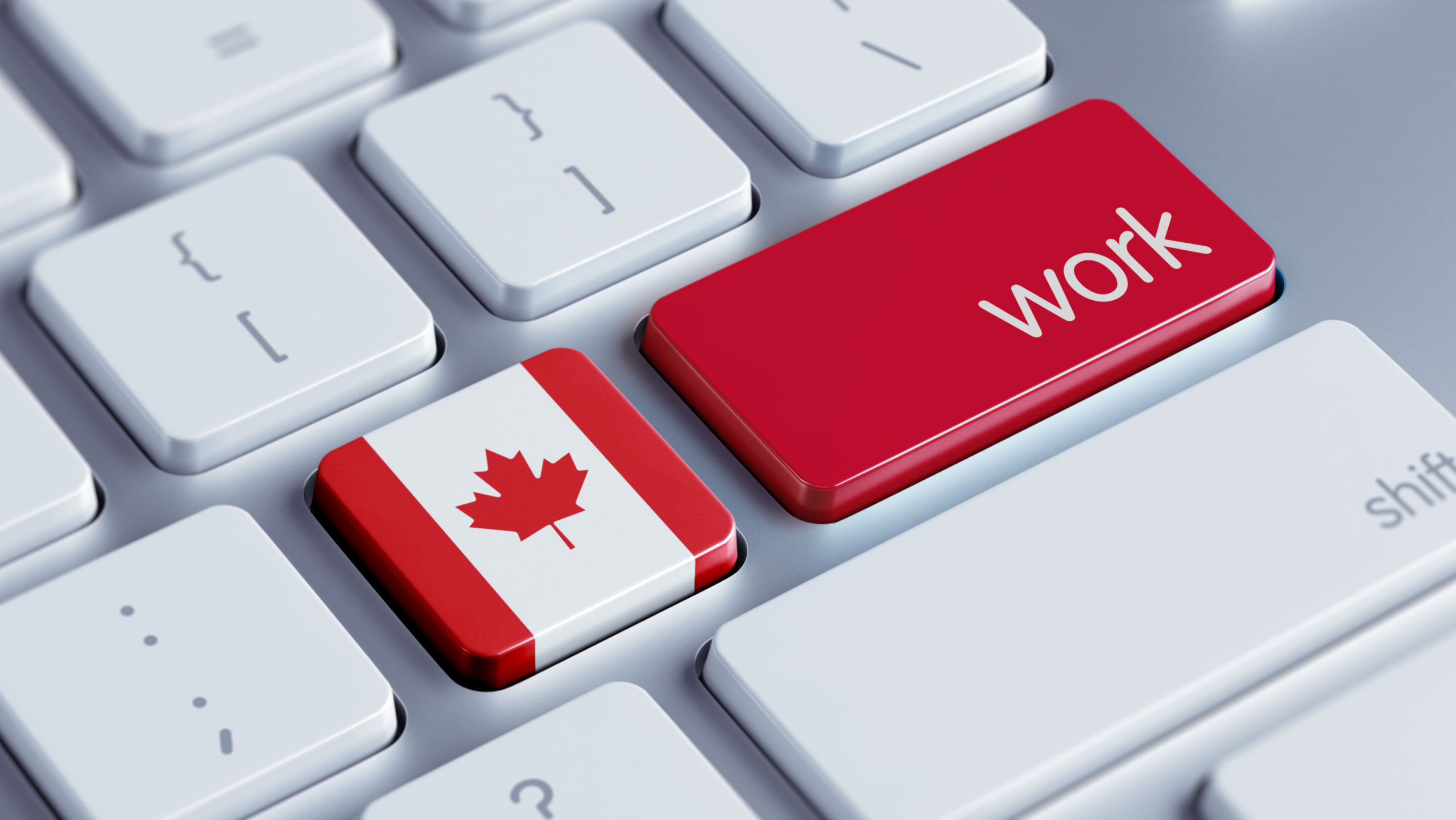 Provincial Nominee Programs (PNPs) – New Brunswick In-Demand Occupations
There are 9 Provinces targeted to candidates with OID-Basis (Occupation in demand – Basis) in a specific occupation, which is in-demand in that particular province. When this is the case, there is usually no need to hold a job offer in order to be eligible to the stream. However, only a few provinces have these kinds of streams, and sometimes there are other factors that would prohibit a candidate living and working outside of Canada from applying.
New Brunswick (NBPNP) has a stream, called NB Express Entry, that accepts applications from candidates without a job offer, but that must have French proficiency (at least CLB7) and score at least 67 points on the Express Entry self-assessment grid.
​The in-demand occupations list is no longer published by the NBPNP. The following list presents the in-demand occupations before they stopped the publication: ​​​​
NOC 0013 – Senior managers – financial, communications and other business services

NOC 0311 – Managers in health care

NOC 0631 – Restaurant and food service managers

NOC 1112 – Financial and investment analysts

NOC 1121 – Human resources professionals

NOC 1222 – Executive assistants

NOC 1225 – Purchasing agents and officers

NOC 1241 – Administrative assistants

NOC 1311 – Accounting technicians and bookkeepers

NOC 2171 – Information systems analysts and consultants

NOC 2172 – Database analysts and data administrators

NOC 2173 – Software engineers and designers

NOC 2174 – Computer programmers and interactive media developers

NOC 2281 – Computer network technician

NOC 4214 – Early childhood educators and assistants

NOC 5125 – Translators, terminologists and interpreters

NOC 6211 – Retail sales supervisors

NOC 6222 – Retail and wholesale buyers

NOC 6322 – Cooks
Contact our Immigration Consultants for the guidance of the Right Immigration Program for you.